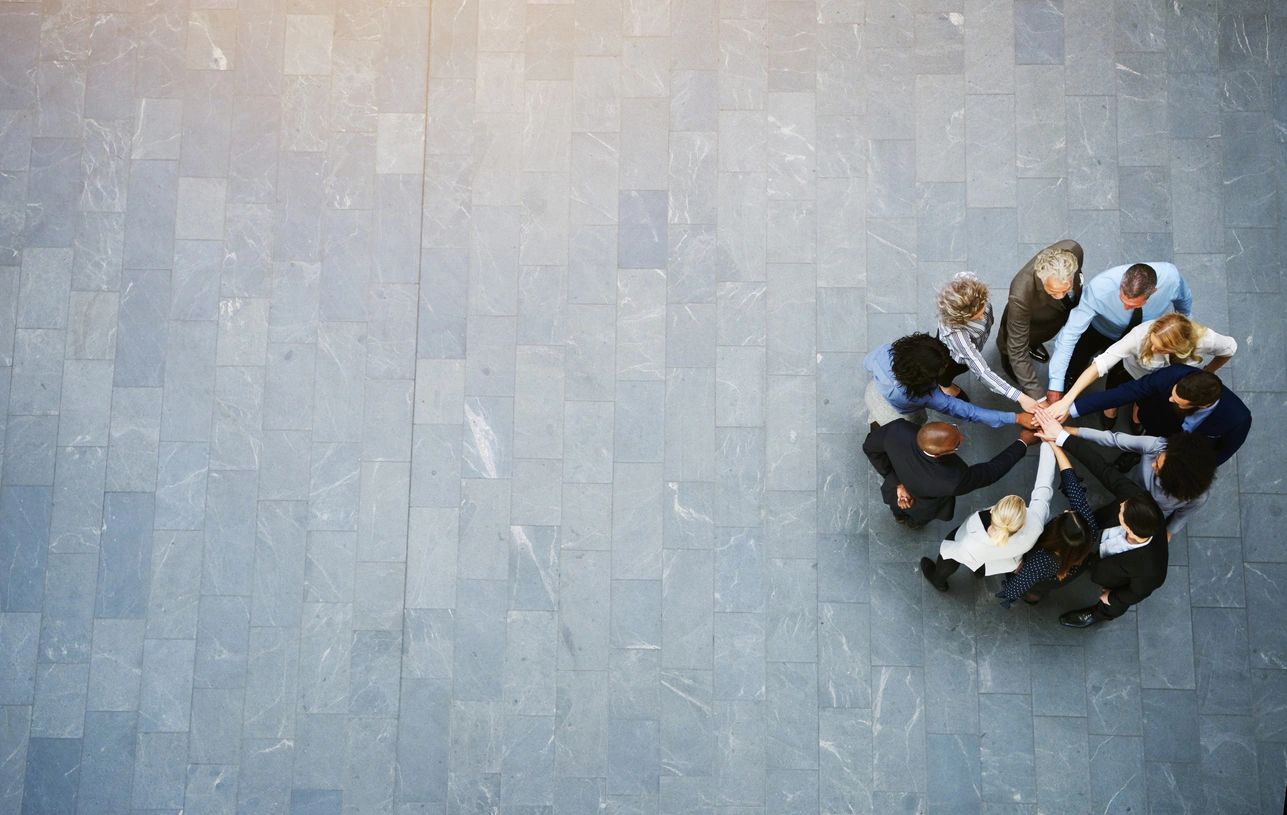 Learning Consulting &
Professional Development
We improve individual and team performance by developing and delivering targeted, innovative, engaging experiences that create sustainable change.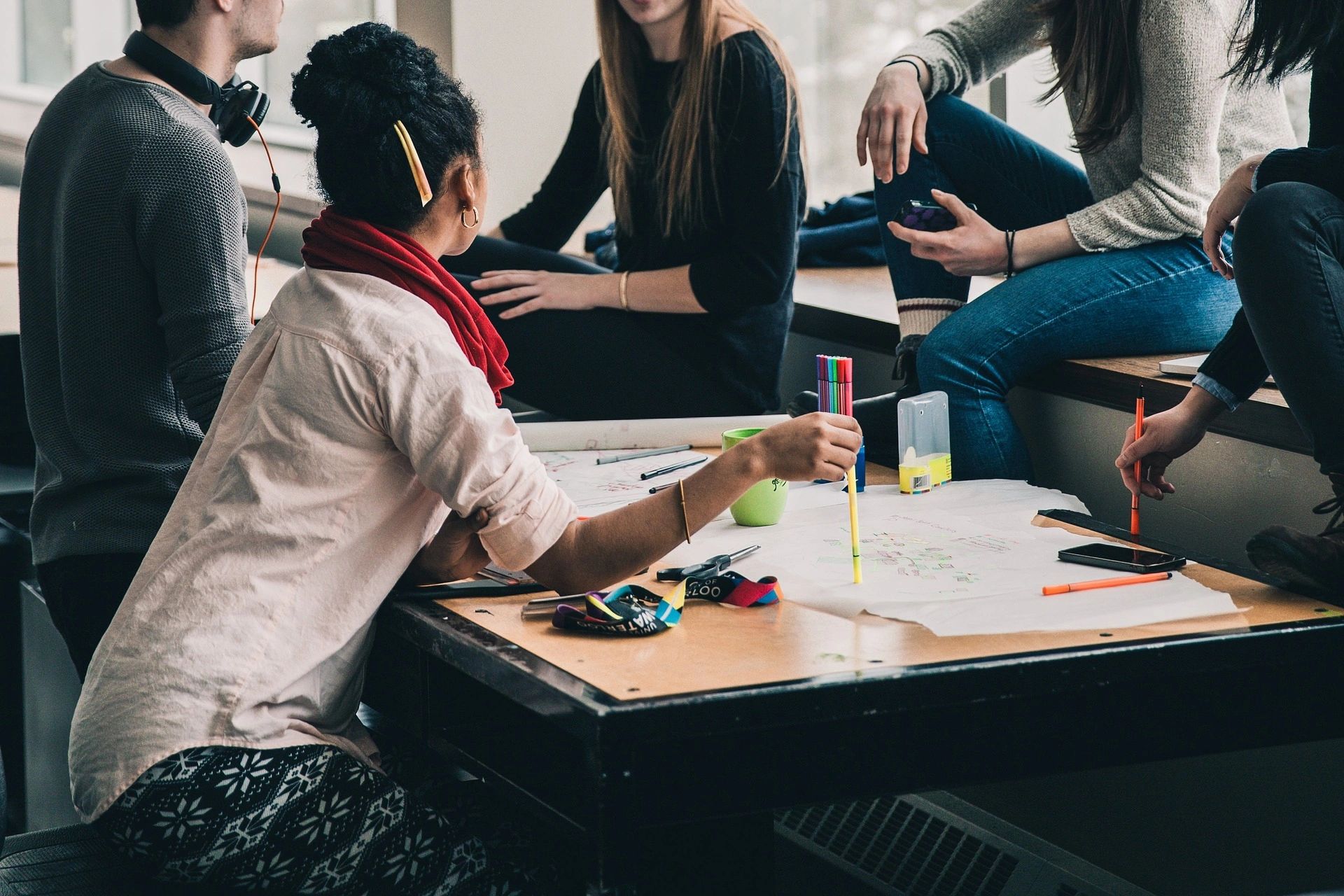 Who We Are
Through years of education and training, iKlarity has developed successful strategies to help companies and individuals succeed within their industries.
Workshop Facilitation
Leadership Development
Executive Coaching
Program Development
Behavior Change Management
Learning Consulting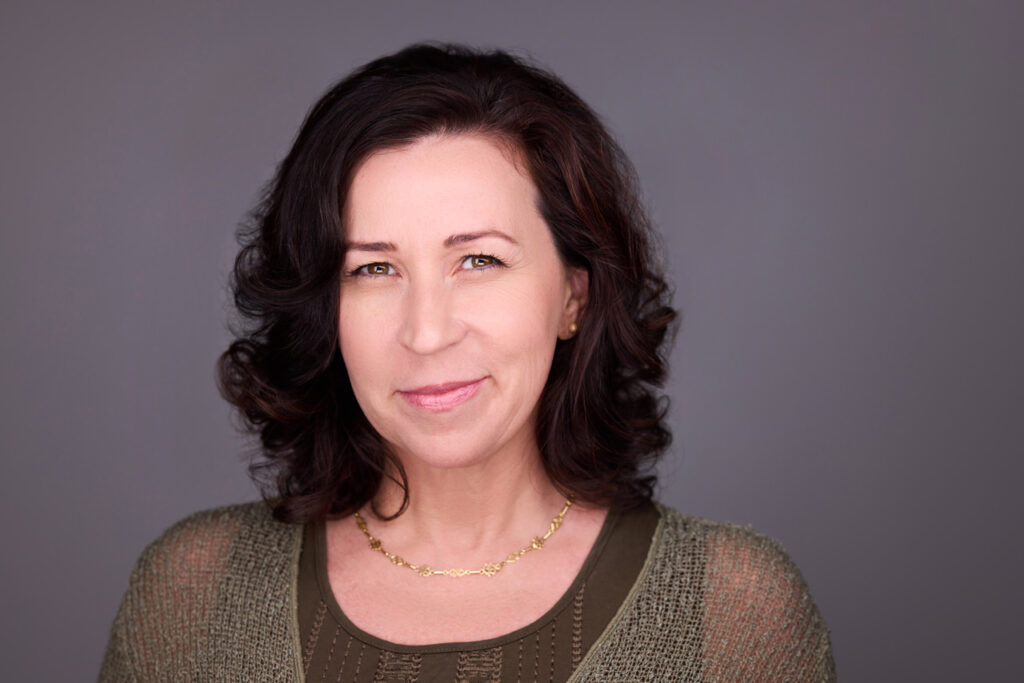 Kerri Laryea, PhD
Kerri is a facilitator, coach, and learning consultant with more than 20 years of experience developing leaders and organizations to achieve successful business outcomes. She is a transformation expert who applies human-centered, participatory methods to maximize involvement at all levels of the organization to facilitate whole-system culture change. Kerri applies a growth mindset to help individuals and teams make incremental, ongoing improvements to become self-organizing and self-managing on their professional journeys.
Kerri is recognized for exceptional coaching skills, excellent collaborative problem-solving, and strong strategic partnerships.
Work with us to reach your full potential